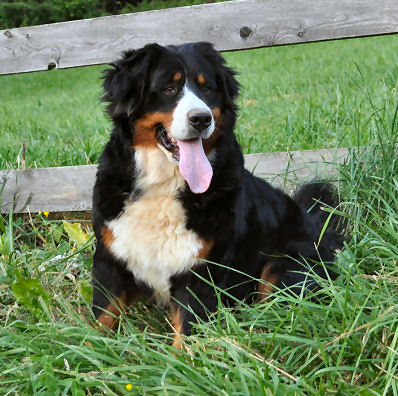 We are so thrilled to have Jocassee join our Berner Family here at Snowbiz Berners. She has an outstanding pedigree, sired by World Champion Emerson van't Stokerybos, and her dam, Hadise van't Stokerybos, is a Champion of Belgium, France and Luxemburg, making her an International Champion.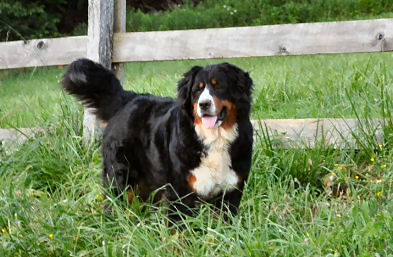 Jocassee has outstanding conformation with a beautiful topline and very nice angulation!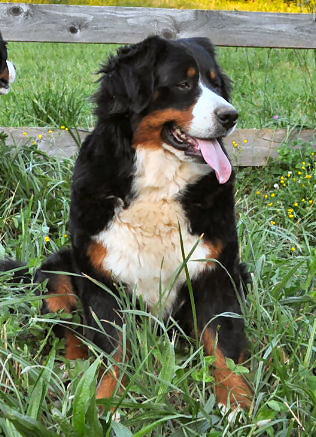 She is fun loving, athletic, loves to play with her berner friends, her human family, and is an avid hiker! Always happy, a tad mischievous, and never fails to bring a smile to everyone's face, she is a joy to live with.
We are honored to have been given the privilege to be owned by her!