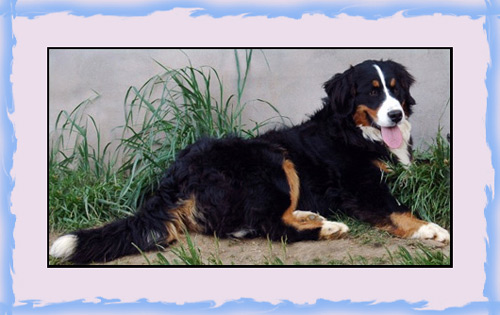 Our sweet beautiful Gracie came to us from the Maglod Flavi Kennel. Her sire is a German Champion with very nice size and type. Her mother, also a beautiful girl, is a champion in Hungary. Gracie is a full sibling to International Champion Maglod Flavi Playboy.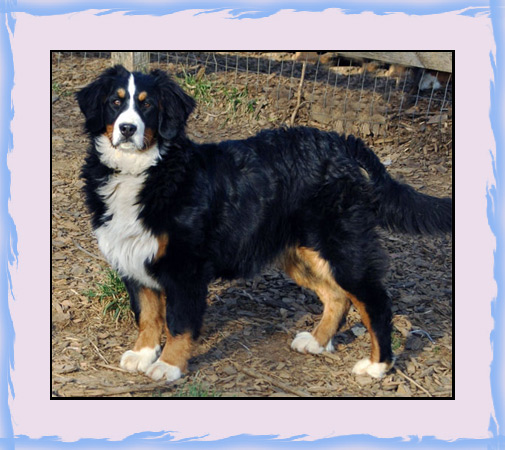 But even more important is Gracie's character. She is very laid back, loving, and happy to do anything you ask of her.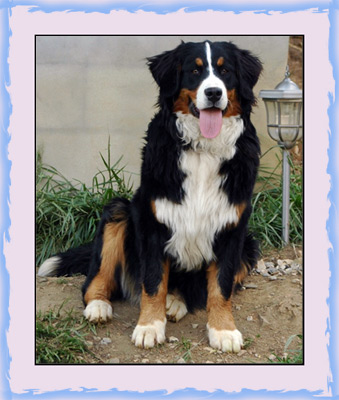 She always has that berner smile on her face and if I am ever feeling down Gracie can cheer me up in a heartbeat.