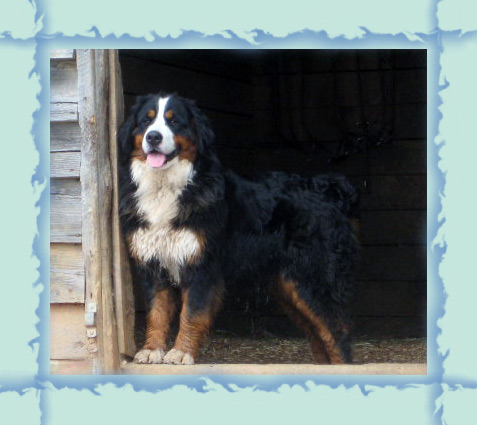 Geneva, who we affectionately call Scout because of her "tomboy ways" is a bundle of energy and love. She is very affectionate, kind and loves people. I think she far prefers her human companions over her doggie pals.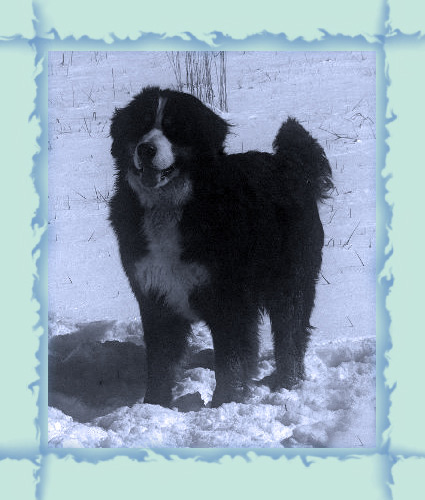 Scout exhibits wonderful conformation, type and has very nice bone. She looks a lot like her dam, Bonet Van't Stokerybos, an international champion who is an exceptional example of a feminine Berner with fantastic type. Camiel Van't Stokerybos, Scout's sire also shares the title of international champion.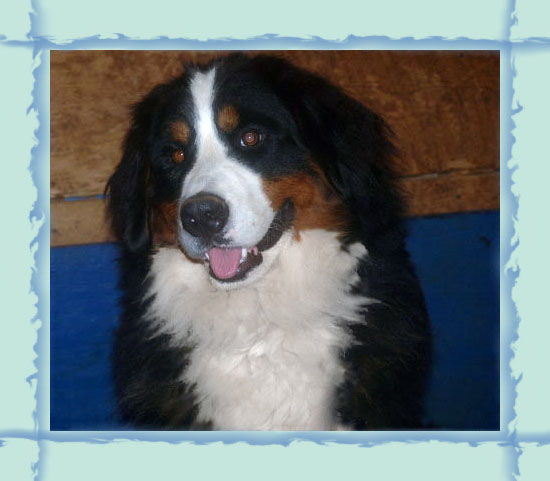 We treasure our Scout and wish we could bottle her energy so we could run and play as much as she does. We are so grateful to Susan and Ivan (Stokerybos Kennel) for entrusting us with Geneva.