Emma, in short, is a bundle of energy. She has a great zest for life and is always happy to take part in any activity no matter what it may be.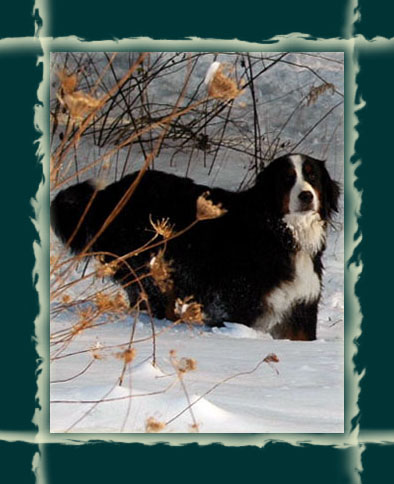 Her silly antics have been a source of laughter for our family since she was just a pup and she is always smiling.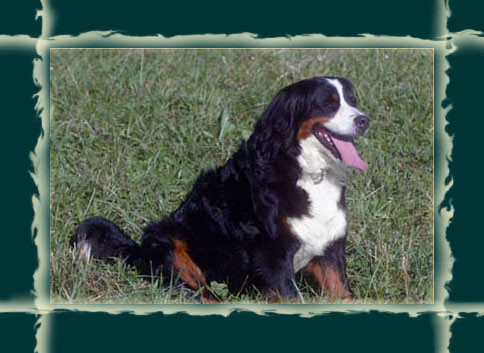 Emma is from the Alpentraum kennel in Belgium. Her sire, Benji van't Stokerybos, is an international champion, and his sire, a World Champion.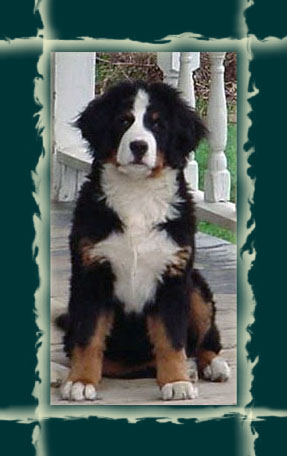 Emma exhibits classic type and has very good conformation with a solid rear, rich coat, and free movement. We are very fortunate to be owned by Emma.