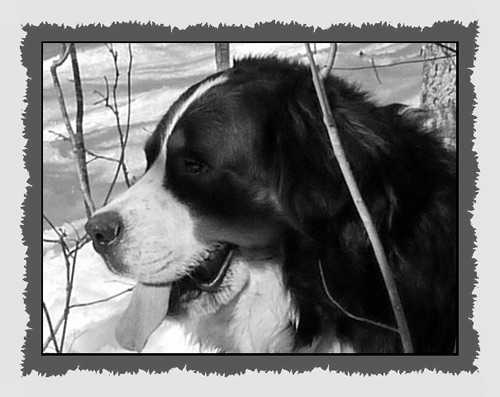 Highlander came to us from the Pachthof Kennel in Belgium. He is our best-behaved boy, very obedient and laid back with a very gentle character.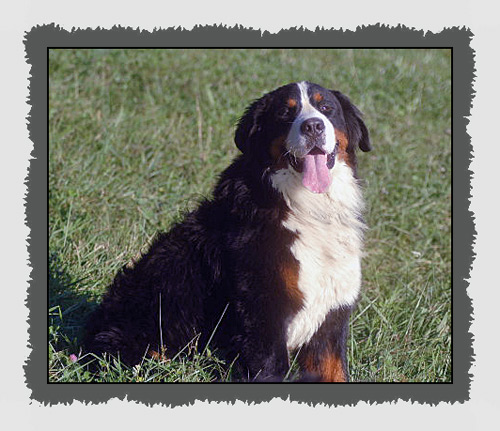 Highlander is a big, rugged guy, and weighs in at around 125 lbs. He has nice heavy bone, good structure, and a rich lush coat.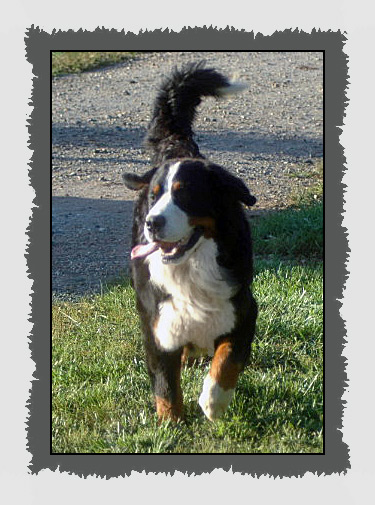 His best feature is his movement; he has a beautiful stride, free and easy, and covers a lot of ground. He is an exuberantly happy dog, with a great zest for life. We are very fortunate to have him in our lives.